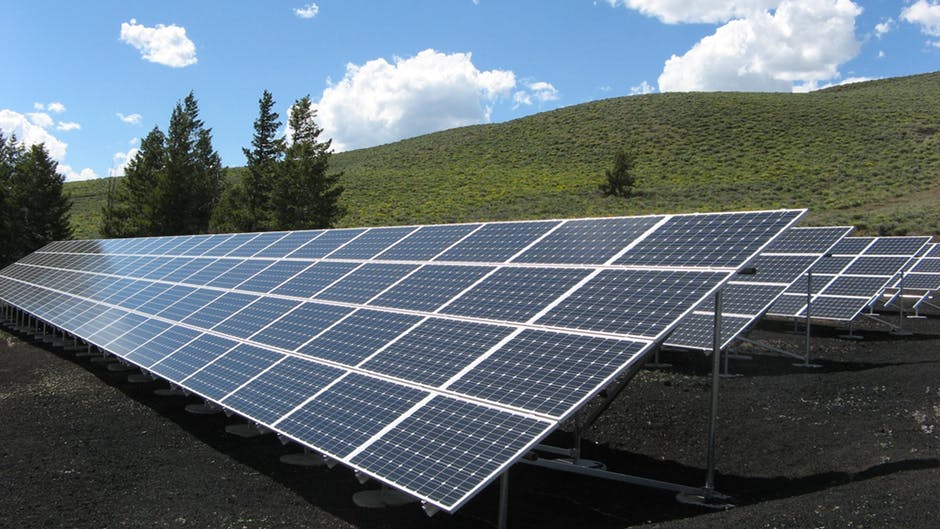 Harvard Business Review is usually a bible for those that want to gain unique insights into a problem. Their studies are often very in depth and provide all the details you need to get your arms around a subject. Recently, however, Joshua Pearce wrote an article about how solar energy is being held back by regulations, not technology. His piece has some good insights about how the industry has grown and how "plug and play" systems are a good alternative to higher priced solar energy systems. Mr. Pearce, however, made no reference to what might be the very best solution for the residential and small businesses who want to participate in renewables – community solar.
It got us asking, "Why aren't more people interested in community solar?"
In a word, education. A Shelton study showed that 14% of consumers nationwide were interested in community solar. When educated about it, that number shot up to 47%. The key, though, is knowing how to educate and about what.
In Pacific Consulting Group's (PCG) national study, we discovered that the #1 one message that cuts through all the noise of electricity, renewables, solar and the community solar is that every homeowner and renter is eligible (see page 13). To Mr. Pearce's point, so much of "solar" messaging to this point has been how wealthy people are willing to pay a premium for their own system that many consumers (and even small businesses) don't think it's a good fit for them. Beyond cost, potential consumers are also uncertain about not owning their own home, having a home that isn't a good candidate for solar (shaded rooftop) or just who's allowed to participate.
Likewise, the average person moves 11.4 times in their lifetime. Most folks are not investing in rooftop solar if they think they'll leave their investment behind in just a few years. Portability attributes (see page 13) like little down, getting started immediately, canceling on short notice and taking the program with you are all program features PCG identified as selling point for community solar.
Lastly, we're starting to see more consumers (especially Millennials) want features like tracking project output online, sharing their solar participating online and getting recognition for participating in a solar project. All of these are easier done with a larger scale project like community solar compared to rooftop or other "plug and play" systems.
Fortune and others have reported that solar prices are coming down and the solar industry is taking off. The market is there and will only get bigger if consumers are aware of the benefits of community solar. It's time to leverage the research that's already been done as well as customize research for our own specific geographies to determine what messaging will help residential and business customers see what community solar can do for them.