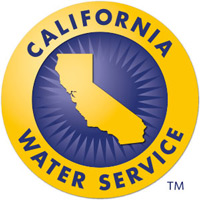 California Water Service Company
Business Challenge
California Water is a large regional water utility that wanted to maintain its legacy of high levels of customer satisfaction while providing service in more efficient ways. Reducing costs to serve customers enables the company to invest in innovations and water quality. PCG partnered with Cal Water to identify new service and channel offerings to increase customer convenience while also producing a positive financial impact.
Solution
PCG designed a three-part engagement to achieve these business results. First, we aggregated the voice of the customer and best-practice ideas around payment experiences to set the direction for new payment options. Second, we used PCG's Net Optimizer™ tool to forecast how different customer segments would behave when faced with new alternatives. Third, we used service design techniques to map out a start-to-finish web and Interactive Voice Response (IVR) service and then tested prototypes of this new service, so Cal Water could proceed with final solutions and roll out.
Result
Cal Water's new online services have been highly successful. Not only has the utility seen a strong customer satisfaction rating, but they have also achieved financial benefits due to fewer service center interactions, a decrease in water shut offs, and an increase in bill paying and improved accounts receivable. Cal Water won top marks in the Western Region in the 2017 JD Power Customer Satisfaction Survey for Water Utilities—the first time an award was given to water utilities.