Based in Silicon Valley with close ties to Stanford University, we have a four-decade track record delivering customer insights to help clients achieve customer success.
By combining rigorous marketing research techniques and proprietary analytics with corporate CX experience, we get you to results faster.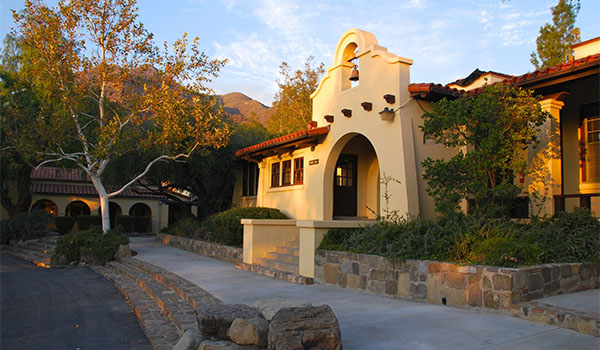 The Thacher School
PCG helps The Thacher School become one of the most selective boarding schools in the nation, with one of the highest yields on applications and the lowest attrition.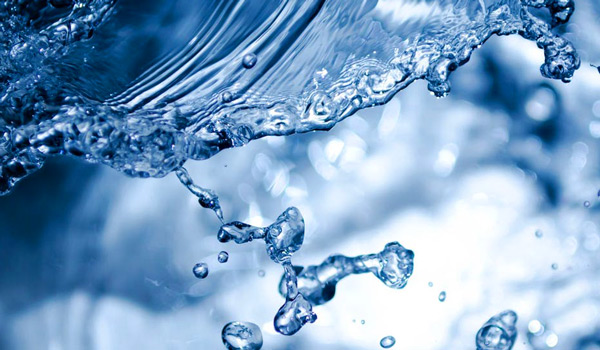 Cal Water Service Co.
PCG partnered with California Water Service Co. to identify new service and channel offerings to increased customer convenience while also producing a positive financial impact.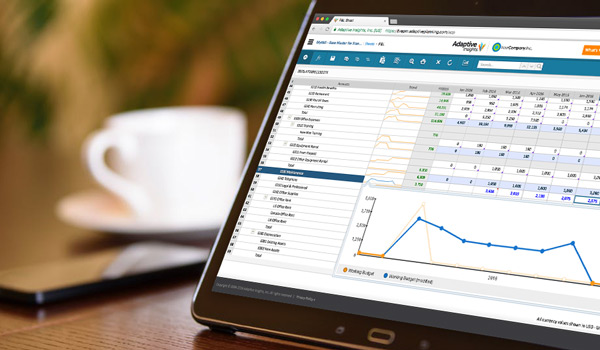 Adaptive Insights
Adaptive Insights learns which combination of message, media vehicles and call to actions are the most persuasive in motivating actions among target buyers.
"PCG has critically and fundamentally shifted how we understand our work at Thacher. They have given us the system and the tools to know where we are strong, where we are weak, and what steps we should undertake to ensure that Thacher is the best school we can be. Bottom line: Smart, methodical and strategic, PCG's work is simply outstanding."
"PCG has been a wonderful partner. Smart, flexible and responsive, the people on the Independent School team have helped us build our practice of regularly surveying students and parents. Their survey tools and analytical methods are both sophisticated and intuitive. We've been able to put the results to work for us right away."
"PCG was instrumental in identifying the marketing tactics that would most increase our sales conversion rates. In 90 days, they implemented their Net Optimizer tool, which gave us clear direction on which messages over which media would be most impactful. I highly recommend PCG's predictive modeling practice to anyone interested in increasing the velocity of their sales pipeline."