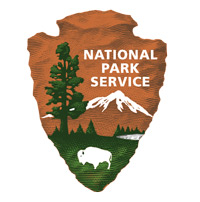 U.S. National Park Service
Business Challenge
The U.S. National Park Service measures visitor satisfaction at the nearly 400 parks managed by the National Park Service to offer a way for visitors to provide input and comment on their experience. The National Park Service wanted support in managing the collection of hundreds of thousands of comment cards each year. They also wanted a clear analysis of visitor feedback to help each park and region understand where improvements needed to be made.
Solution
For over ten years, PCG has managed the entire National Park Service's Visitor Survey Card system. PCG manages printing and distribution of the cards and instructions to over 360 parks, and provides instruction to park employees and volunteers on administering the cards. PCG receives and scans each of the comment cards received from across the country, analyzes the results, and produces individual scorecards for individual parks, each region, and at the national level.
Result
The National Park Service now has years of insights from this process, which shows what's changed on a park-by-park basis each year. This information allows the National Park Service to create individual performance dashboards for each park, giving managers the actionable data they need to improve performance in their own areas.