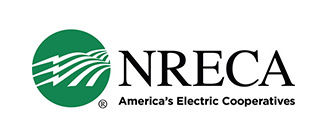 Community Solar Market Study for the National Rural Electric Cooperative Association (NRECA)
Business Challenge
Working with 3Degrees, a clean energy consulting firm, PCG is designing a survey and market simulators that will help over 800 utility coops covering 56% of the US geography how to develop a community solar marketing strategy. The project will enable the National Rural Electric Cooperation Association (NRECA) to offer a market modeling tool to its member utilities, so that they can design and price the most attractive programs from a customer perspective. The marketing models will also enable the coops to develop the most effective communications strategies..
Solution
NRECA and participating utilities will be able to run market simulations using an online tool that will forecast market potential of various program design alternatives. A communications simulator will likewise enable NRECA to compare optional communications strategies.
Result
When completed, NRECA will be able to distribute these market simulations across its membership. Interested coops will be able to use the research to see what program designs and communications strategies will best accelerate community solar market penetration in their service territories.