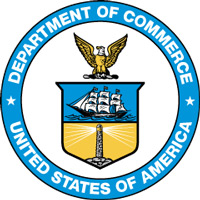 U.S. Department of Commerce
Business Challenge
The Department of Commerce's U.S. Commercial Service and its partner agencies are part of a national initiative to increase the level of international business exports from small businesses and to spur job growth. The department wanted a better understanding of how to target its export assistance services to help small businesses increase exports.
Solution
PCG designed a multi-pronged market study to identify those services that needed better marketing, as well as to understand those customer needs that were not currently well addressed. Focus groups were used to develop a nationwide survey covering all small business exporters. A unique and actionable needs-based market segmentation scheme was developed to show which services would be most useful to different groups of small businesses.
Result
The Department of Commerce used PCG's marketing model to target its services to those market segments most likely to benefit. Separately the Office of Management and Budget used the survey results to better understand how to develop a multi-agency strategy to increase small businesses exports.